Who are we?
About us
We know how difficult it can be to find and select a reliable, safe and effective CBD product. That's why it's our mission to deliver CBD products of only the highest quality. Our unique manufacturing process enables us to create the best products for our customers.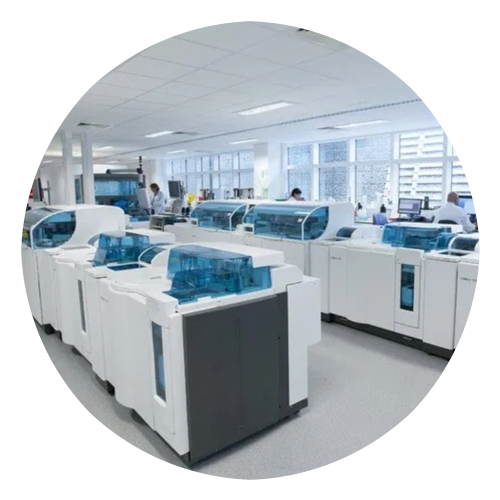 Quality is in our nature
Controlled by experts
The hemp plants we use to manufacture Renova CBD products are harvested in Colorado, a state known for its resplendent natural beauty and outstanding weather conditions. Our plants are grown with care and a lot of attention, as our farmers do their utmost to plant the seedlings in fertile soil under optimum temperature and moisture conditions.
We take responsibility for the entire production from seed to bottle by only working with seasoned professionals who know the business from start to finish. From germination through harvest, extraction, and finally production, Renova takes pride in providing only the best CBD products. Our many years of experience in the CBD industry have enabled us to find, select and use only the best ingredients and raw materials.
Contributing to a natural balance
Sustainability
Sustainability is paramount to our mission, which is why we do everything in our power to minimise our impact on the environment during the production process – but how do we pull this off in a practical sense? Our hemp is cultivated without the use of harsh pesticides, fertilizers, growth hormones, and other synthetic means of growth enhancement.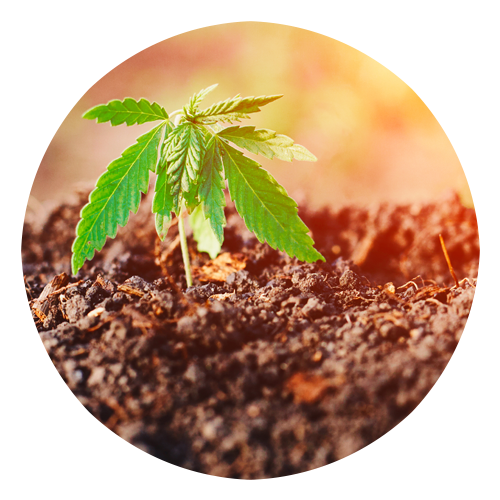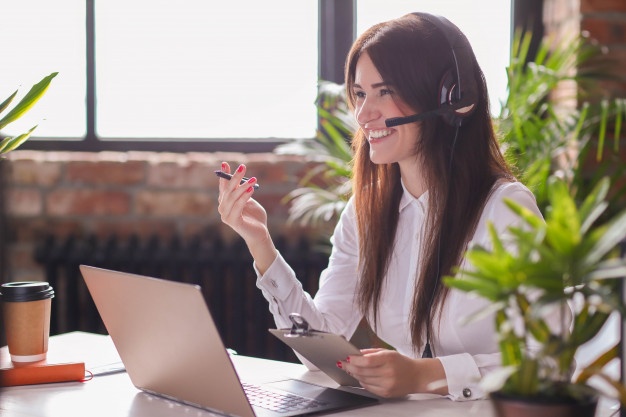 Perfect customer service
Service
We strongly believe that good and reliable CBD products should be available and accessible to everyone. That's why transparency and open access to information are the key tenets of our mission. Don't hesitate to get in touch if you have questions or feedback:
We always like to hear from our customers to understand if there's anything we can do better. Your experience is important to us, and your feedback allows us the opportunity to continually improve our services.
All rights reserved - 2023 - GetRenova.com