New and unique in the world of CBD
Renova CBD oil and capsules are the best possible quality and contain 
0,0%

THC.

Read more about how we make a difference at Renova.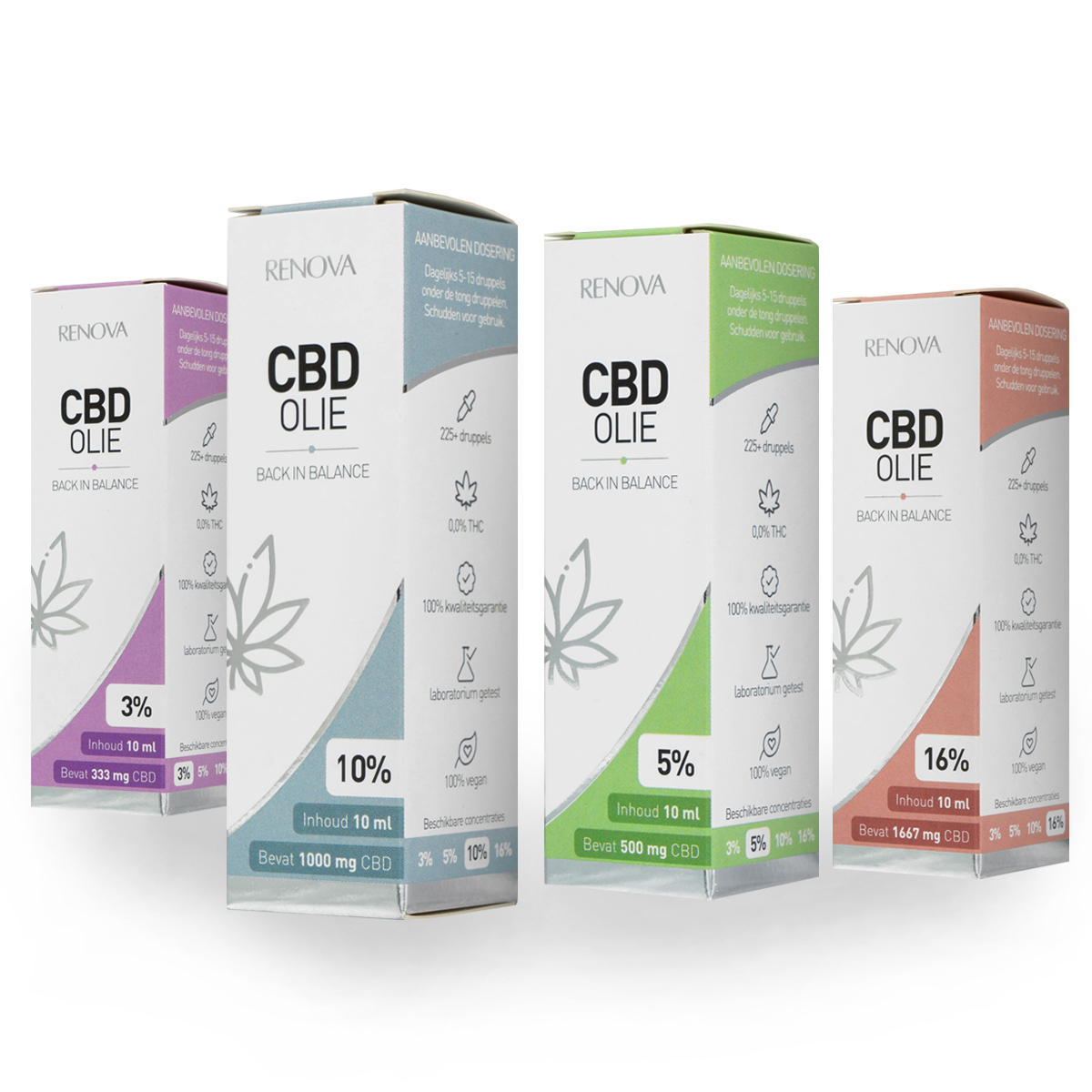 Full fo life with Renova!
"Back in balance" with Renova CBD
Getting the most out of life shouldn't be a difficult task. Fortunately, CBD can function as a powerful tool in your toolbox. Renova is an outstanding, unique, and, above all, innovative CBD manufacturer of providing quality and affordable products.
Our approach is one of ongoing and continuous improvement. which is why are constantly refining our formulas. Getting the best out of nature is what drives us, and we pride ourselves on manufacturing products that contain only the best ingredients.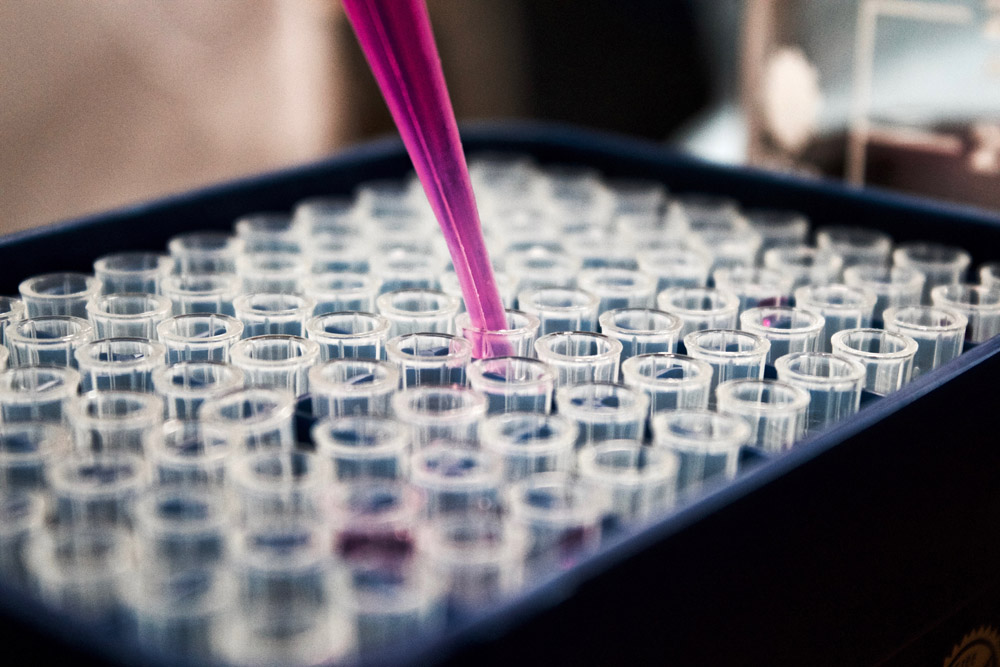 Innovation
Renova is among the most innovative CBD manufacturers in the world, and we'd love to tell you more about what sets us apart from the crowd. Our production process takes place in Colorado, a state in America that is known for its extremely progressive cannabis laws. As a result, there's absolutely nothing holding us back from continually innovating and making use of all the latest state-of-the-art technologies to manufacture our Renova CBD products.
Access to these technologies has enabled us to increase the bioavailability of our products, enhancing their effectiveness and adequacy in meeting your every need.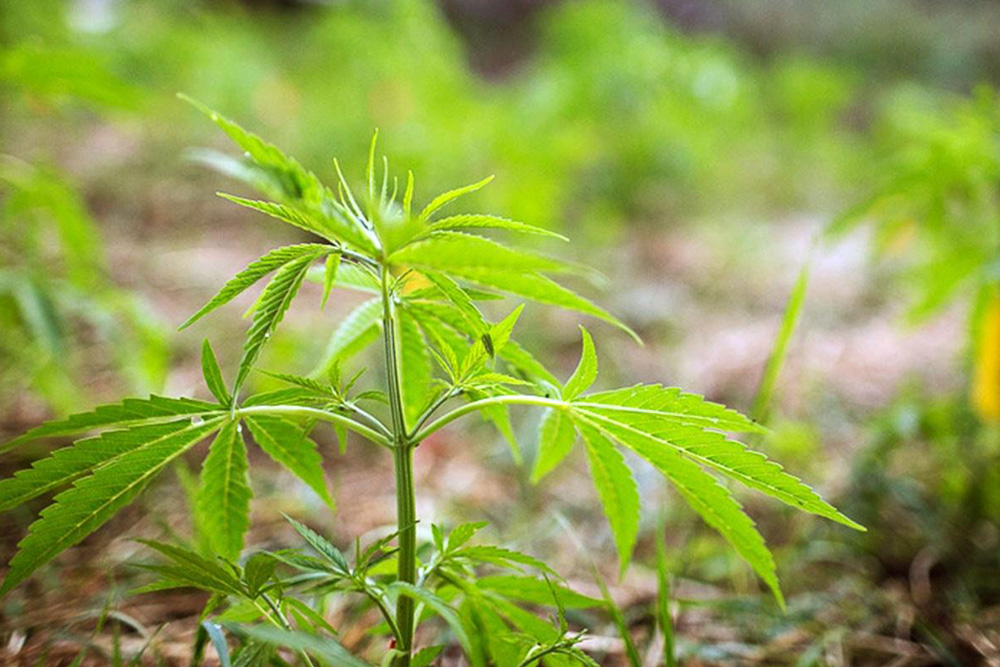 Full-spectrum CBD oil
Renova CBD oil is extracted using a so-called supercritical CO2 extraction process. This is a term that you may have come across before during your research into CBD products. In short, this extraction method preserves all the active cannabinoids, flavonoids en terpenes naturally found in hemp, allowing for maximum benefits and results.
Other producers cut costs by manufacturing their products using the heat extraction method, which involves heating hemp oil to a high temperature over a long period of time. Doing so will inevitably result in the loss of many essential cannabinoids. Renova CBD oil, however, is chockful of these wonderful compounds and preserves the wide spectrum of cannabinoids, terpenes, phytonutrients, and fatty acids found naturally in hemp!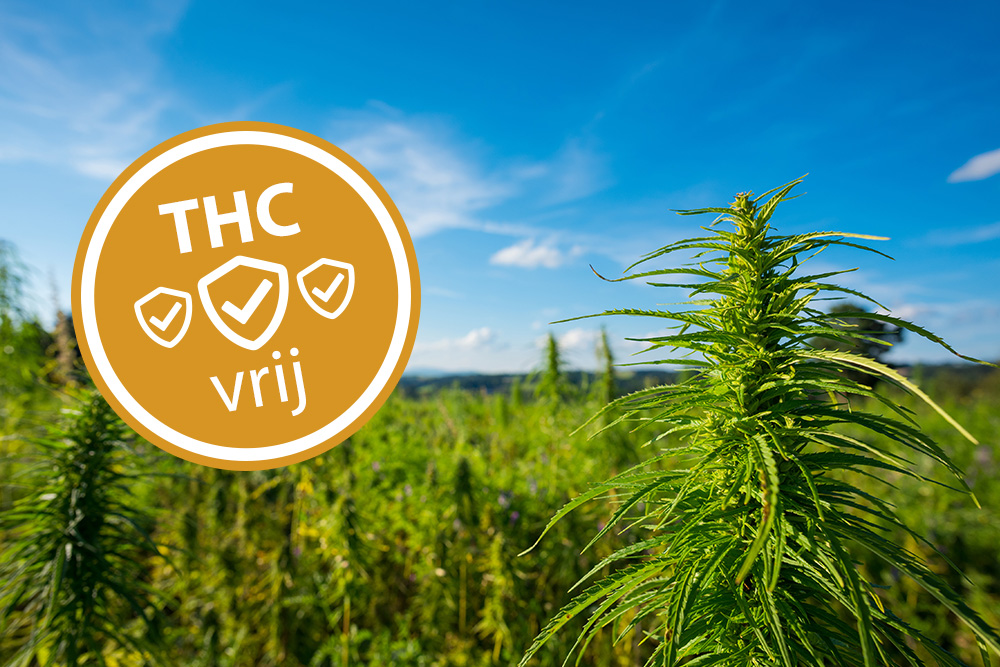 0,0% THC
What makes Renova unique is that our products are free from THC. Our proprietary purification process enables us to selectively target and remove THC while preserving the other active ingredients. The result is a high-quality, full-spectrum, non-psychoactive product that we are enormously proud of – and rightfully so!
Renova CBD oil has no psychoactive properties, allowing you to enjoy all your favourite activities without a single moment of hesitation. Let's enjoy spending time with our loved ones and help them enjoy every moment, too!
You'll be amazed!
Why choose Renova?
We know how difficult it can be to find and select a reliable, safe and effective CBD product. That's why it's our mission to deliver CBD products of only the highest quality. Here's how we manage to pull it off: we simply blend THC-free hemp oil with the finest ingredients that nature has to offer.
Many people mistakenly believe that all CBD products are the same, but nothing could be further from the truth. In fact, the quality of CBD products is highly variable, and when it comes to purity, potency, and quality, not all companies deliver what they promise! Each stage of the production process – from harvest to extraction and beyond – contributes to the overall quality of the final product, and that is exactly why it's so important to exercise due diligence when purchasing a CBD product.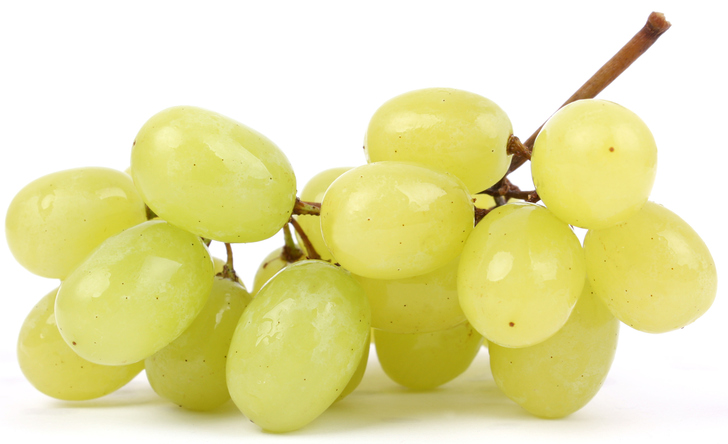 Only the best ingredients
The composition of our products
Most CBD oils and capsules from other brands consist a pure CBD paste that is mixed with a natural carrier, such as hemp seed oil.
At Renova we go the extra mile: we mix our products with hemp seed and grape seed oil. In addition, our capsules contain MCT oil.
This has great advantages. We would of course be happy to tell you exactly what benefits these are.
100% QUALITY GUARANTEE 
Complete control
Each batch of CBD oil is independently lab-tested. This procedure allows us to guarantee that the concentration of cannabinoids, terpenes, and essential fatty acids in our products remains consistent across the board!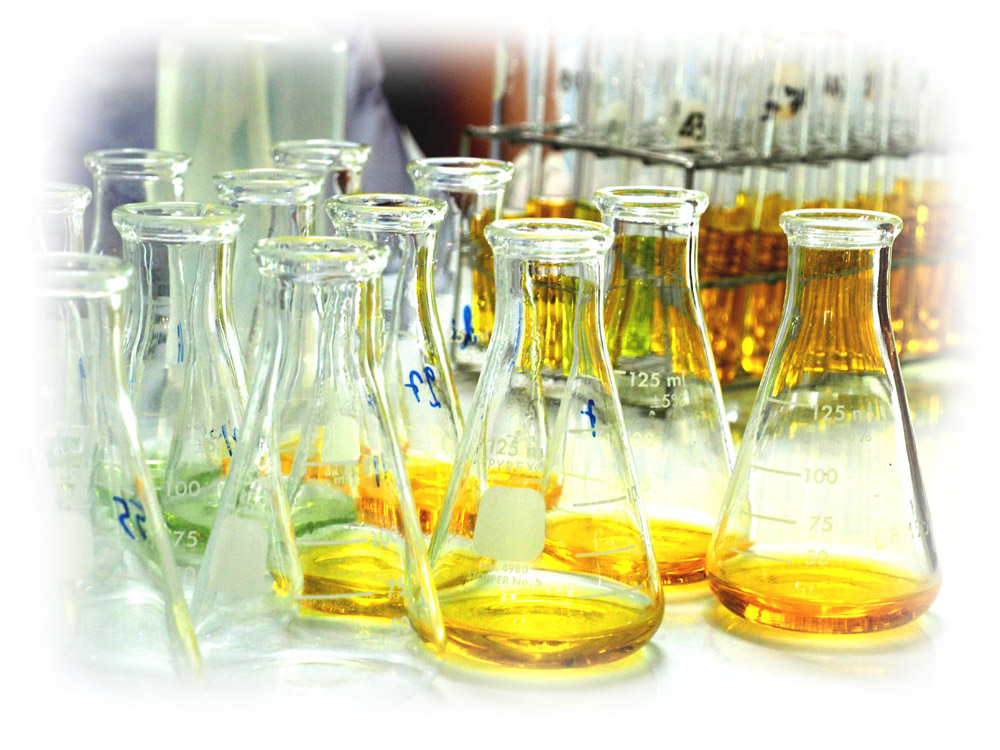 The right choice
More and more people trust Renova every day
Our products are available in Europe and the USA. 
Nature is where It all starts
Produced in
Colorado, USA
We have joined forces with American CBD experts and local hemp farmers from Colorado to develop our unique formula. Their expert guidance has enabled us to grow our hemp plants in a sustainable and socially responsible manner, allowing us to produce the high-quality and THC-free CBD products you have come to expect from us.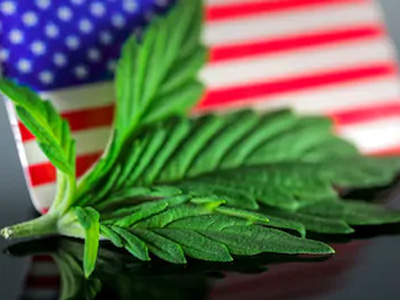 All rights reserved - 2023 - GetRenova.com