Only the best is good enough!
Benefits of hemp seed, grape seed and MCT oil
Our products are supported by the best oils. We would of course be happy to tell you which oils we use and what the benefits of these oils are.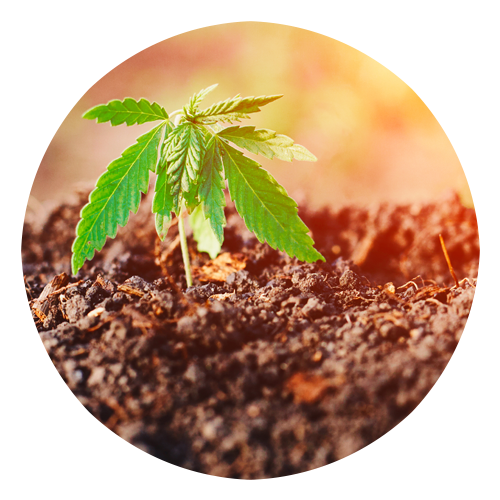 From cold pressed hemp seeds
Hemp seed oil
Our regular CBD oils are supported by 50% hemp seed- and 50% grape seed oil. Of course, this has various benefits. We would love to tell you more about the benefits of hemp seed oil.
What is Hemp seed oil?
Hemp seed is the seed from the hemp plant. These seeds contain a lot of good proteins, healthy fats, vitamins and minerals. To make this oil, the hemp seeds are peeled and then pressed. What is left, is an oil with many unsaturated fatty acids, such as Omega 3 and 6. In addition, hemp seed oil contains a lot of vitamin E Antioxidants and linoleic acid.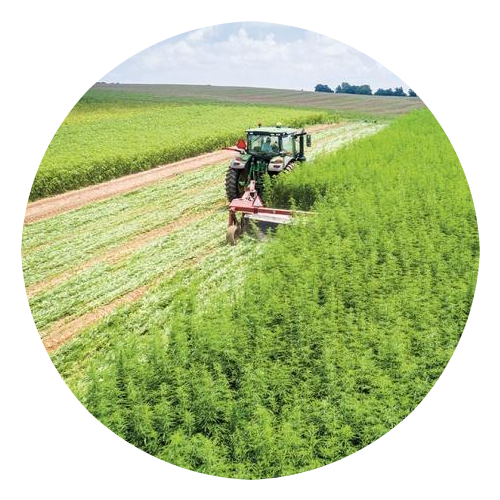 Made from naturally grown grapes
Grape seed oil
Renova's regular CBD oil is 50% supported by hemp seed oil and 50% by grape seed oil.
Grape seed oil is extracted from the seeds of grapes. The oil is cold-pressed from naturally grown grapes. After a lot of research has been done into the properties of this neutral tasting and natural oil.
Grape seed oil has several great benefits:
Prevents skin aging
Stimulates blood circulation
Firms the skin
Reduces bags under the eyes
Helps prevent stretch marks
Contributes to memory and greater concentration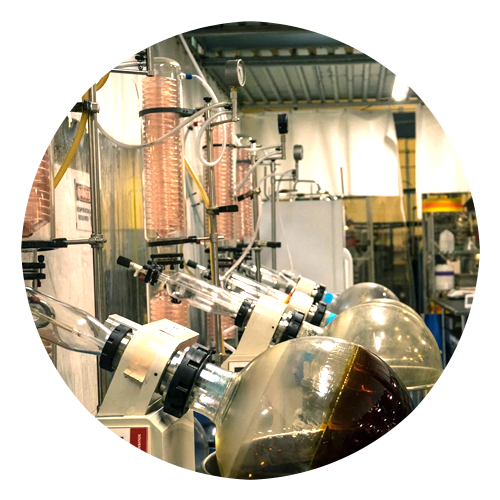 Super fast energizer
MCT oil
Renova's CBD capsules are provided with a fast energizer: MCT oil. MCT is the abbreviation for "Medium Chain Triglyceride", also known as the medium chain fatty acids.
Several natural sources are rich in MCT fatty acids, such as milk, coconut oil and palm oil. However, nowadays there are also various products available with a high content of MCT fatty acids, such as our capsules and peppermint CBD oil.
The super fast delivery of energy is not the only advantage of MCT oil.
MCT oil also brings other benefits:
Helps with weight loss
Helps with strength training
Inhibits the feeling of hunger
Is absorbed super quickly by the intestinal wall
Supportive for concentration
Supporting the immune system
All rights reserved - 2023 - GetRenova.com